COVID-19 (Coronavirus) Response
Bedford Self Storage management team and ownership group is actively monitoring COVID-19 (Coronavirus) and its implications. Our current plan is to keep our facilities open by implementing precautionary measures and utilizing CDC-recommended prevention steps.
SOCIAL DISTANCING OPERATIONS
Our offices remain open, but in an effort to ensure a safe environment for both our customers and employees through COVID-19, we are introducing a process that allows us to follow social distancing guidelines. Our process is designed to reduce person-to-person contact as much as possible. Our employees will help customers with their storage needs by staying in the office and communicating with them over the phone, text and through email.
FACILITY CLEANING AND SANITATION
We are increasing the frequency of regularly scheduled cleaning and sanitation efforts and making sure employees take precautionary health measures, including frequent hand washing and staying home when sick.
Our stores are being provided with additional hand sanitizer and disinfectant supplies. Additional hand washing and sanitization of offices has been in place for the past weeks and will continue.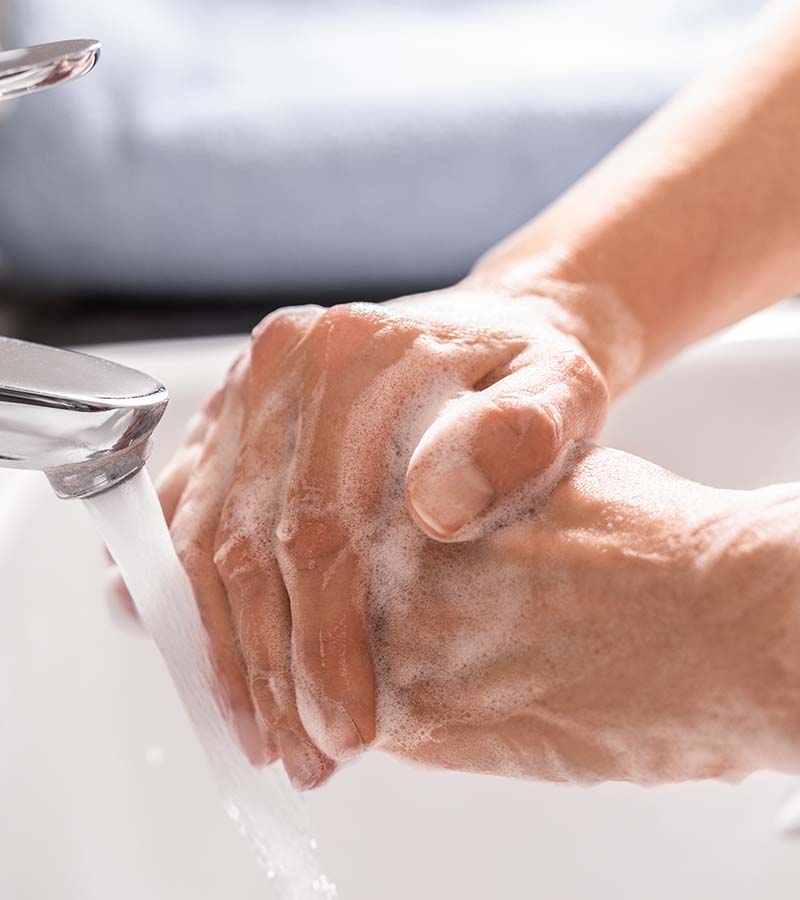 During this time, we are offering payments via phone. If you you have any questions please call us direct at: 914-241-7070 or via our
Contact Us
page
We are implementing employee policies that make sure our employees are taking precautionary health measures, including frequent hand washing and staying home when they're sick.
CONTACT-FREE BUSINESS OPERATIONS
Now Offering 24 Hour Contact-Free Access
There's no need to be in direct one-on-one contact with our staff. The fastest and easiest way for us to help you is for you to call us at (914) 241-7070 and our team can assist you over the phone.
FIND THE PERFECT UNIT TODAY
Our Team Is Standing By Ready To Assist You